Lab Members
Faculty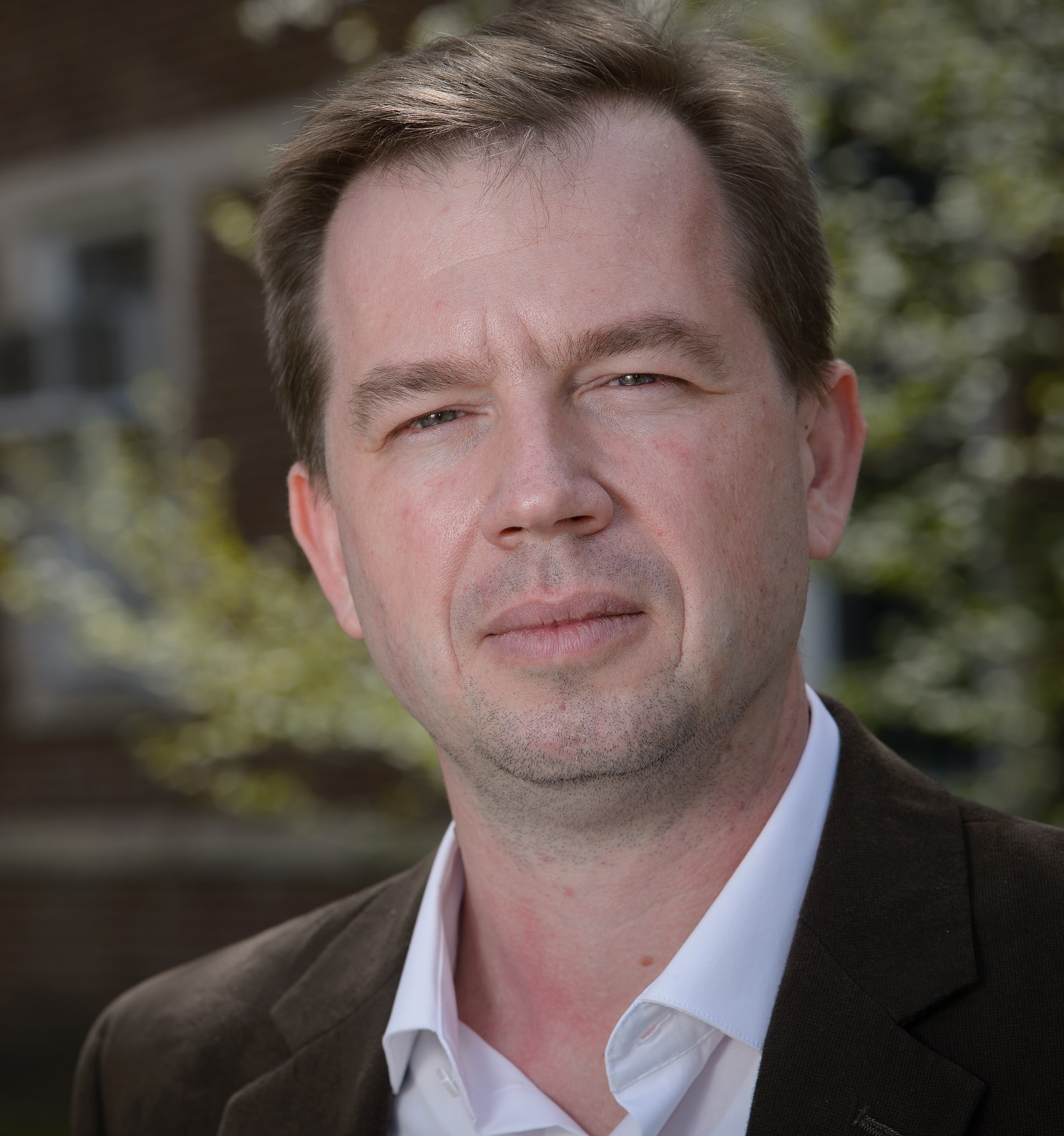 J. Devin McAuley is a Professor in the Department of Psychology, Director of the MSU Cognitive Science Program and a member of the Neuroscience Program. He completed his undergraduate and graduate studies at Indiana University, receiving a B.A. in Mathematics and Computer Science, a M.S. in Computer Science, and a joint Ph.D. in Computer Science and Cognitive Science. He then went on to complete postdoctoral studies in Psychology at the University of Queensland and the Ohio State University where he was a Music Cognition Postdoctoral Fellow. Before joining the MSU faculty in 2009, Devin was a faculty member in the Department of Psychology at Bowling Green State University. Dr. McAuley's research interests include auditory perception, attention, and memory, music cognition, cross-modal processing, timing and temporal control of behavior, and relationships between music and language processing.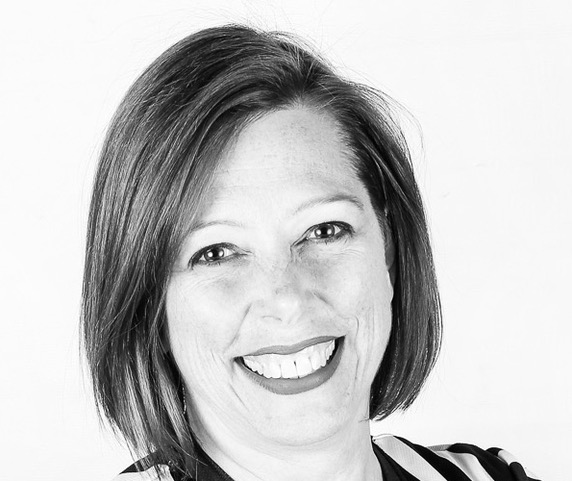 Leigh VanHandel is Associate Professor of Music Theory and has a courtesy appointment in the Cognitive Science program. Her research areas focus on music cognition with an emphasis on rhythm, meter, and tempo. She's currently working on the Tempo Project, which is studying what musical cues influence our perception and determination of tempo. In her spare time, she officiates roller derby and plays bass guitar in a rock band.
Graduate Students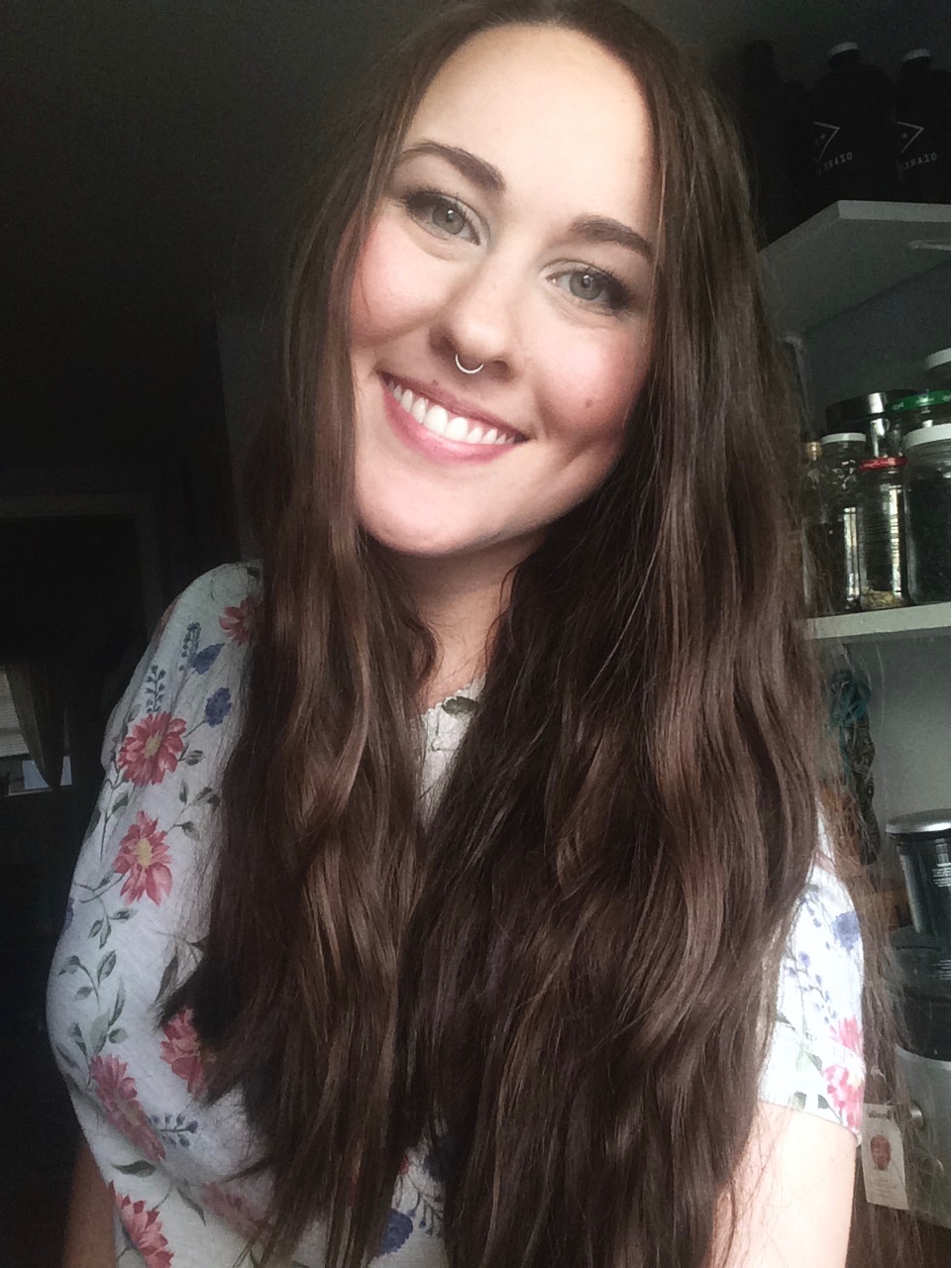 Carolyn Kroger, ("Carrie"), is a third year graduate student in the Cognition and Cognitive Neuroscience program in the MSU Psychology Department. She graduated in 2015 from the University of Arkansas with a B.A. in Psychology. She worked as an RA in the University of Arkansas Music Cognition Lab from 2014-2016, where she conducted research on the role of verbal descriptions in music listening experiences. She is currently pursuing research on rhythm perception in atypical language development as well as mechanisms of timing in motor synchronization.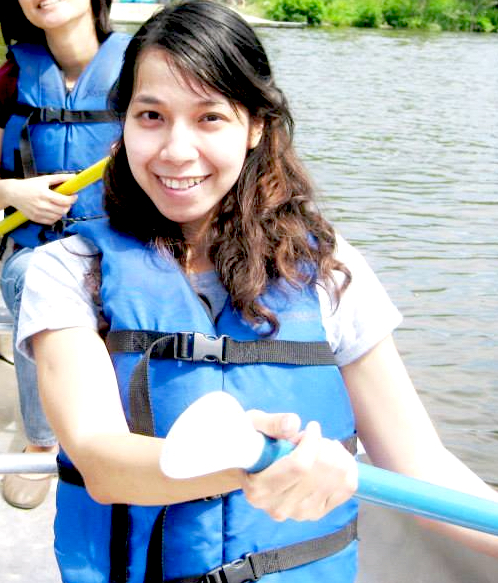 Ni-La Lê is a sixth year graduate student in Linguistics, with an additional specialization in Cognitive Science. She is currently writing her dissertation on the syntax and the acquisition of plurality in Vietnamese. She received an M.A in Linguistics from Ho Chi Minh City University of Education in Vietnam and an M.A in American Literature from the University of Arkansas, Fayetteville. At the TAP Lab, she has been involved in projects on the role of rhythm in language processing, including word segmentation and grammatical judgements.
Email: lenila@msu.edu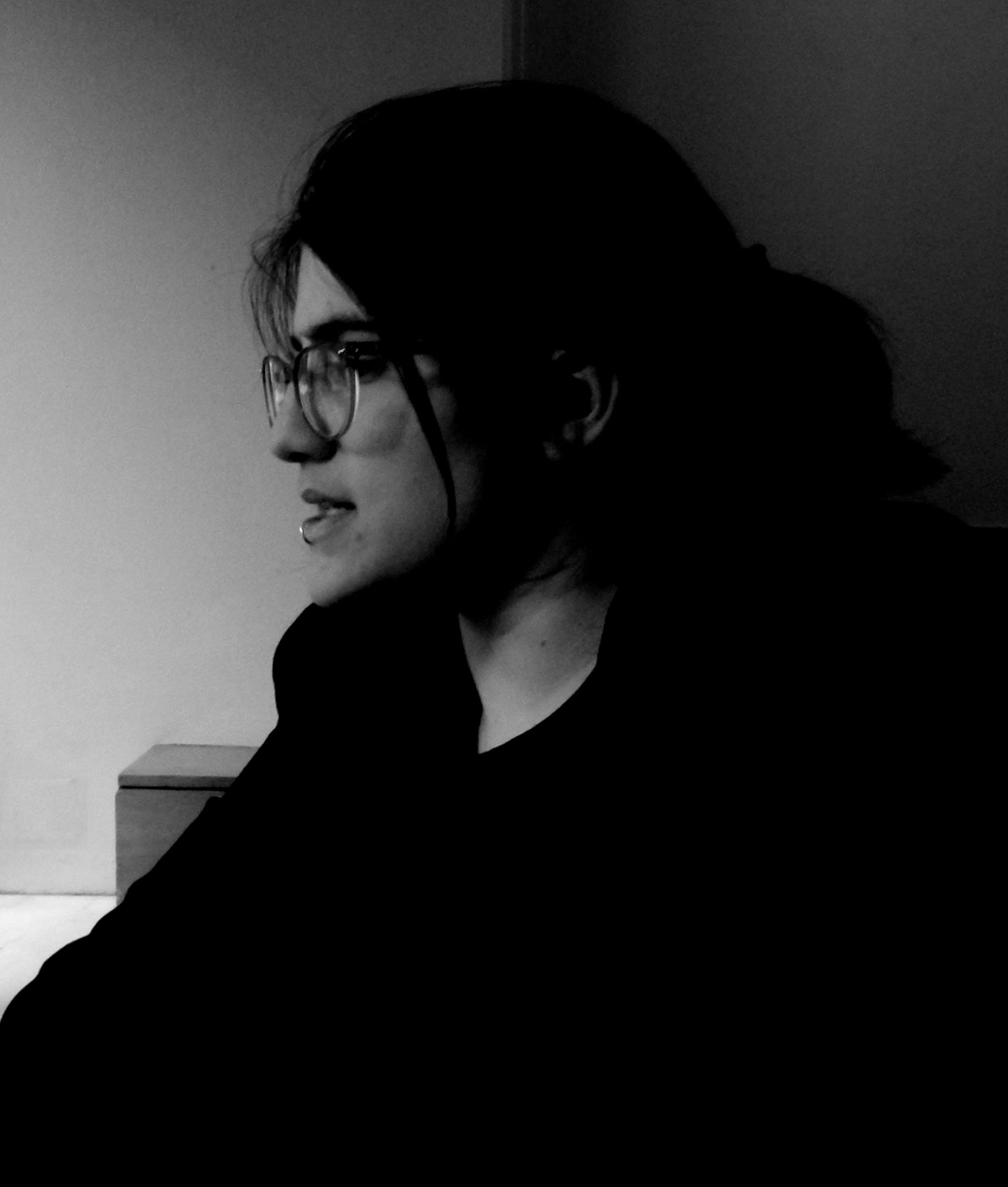 Kyriaki Gkoudina is a Ph.D. Student in Composition, at the Michigan State university. She earned her Bachelor's degree in Film Studies in Aristotle's University of Thessaloniki (2015) with specialization in Film Music, while studying Harmony (3 years) and Counterpoint of the 16th Century and Baroque (2 years) in a private conservatory. She has directed various short films and a documentary that was successfully projected in the 18th International Thessaloniki Documentary Festival at 2014. Furthermore, she has composed music for plays and performed live on stage, as well as for films and documentaries. Finally, she has sound designed interactive performances and films.
Undergraduate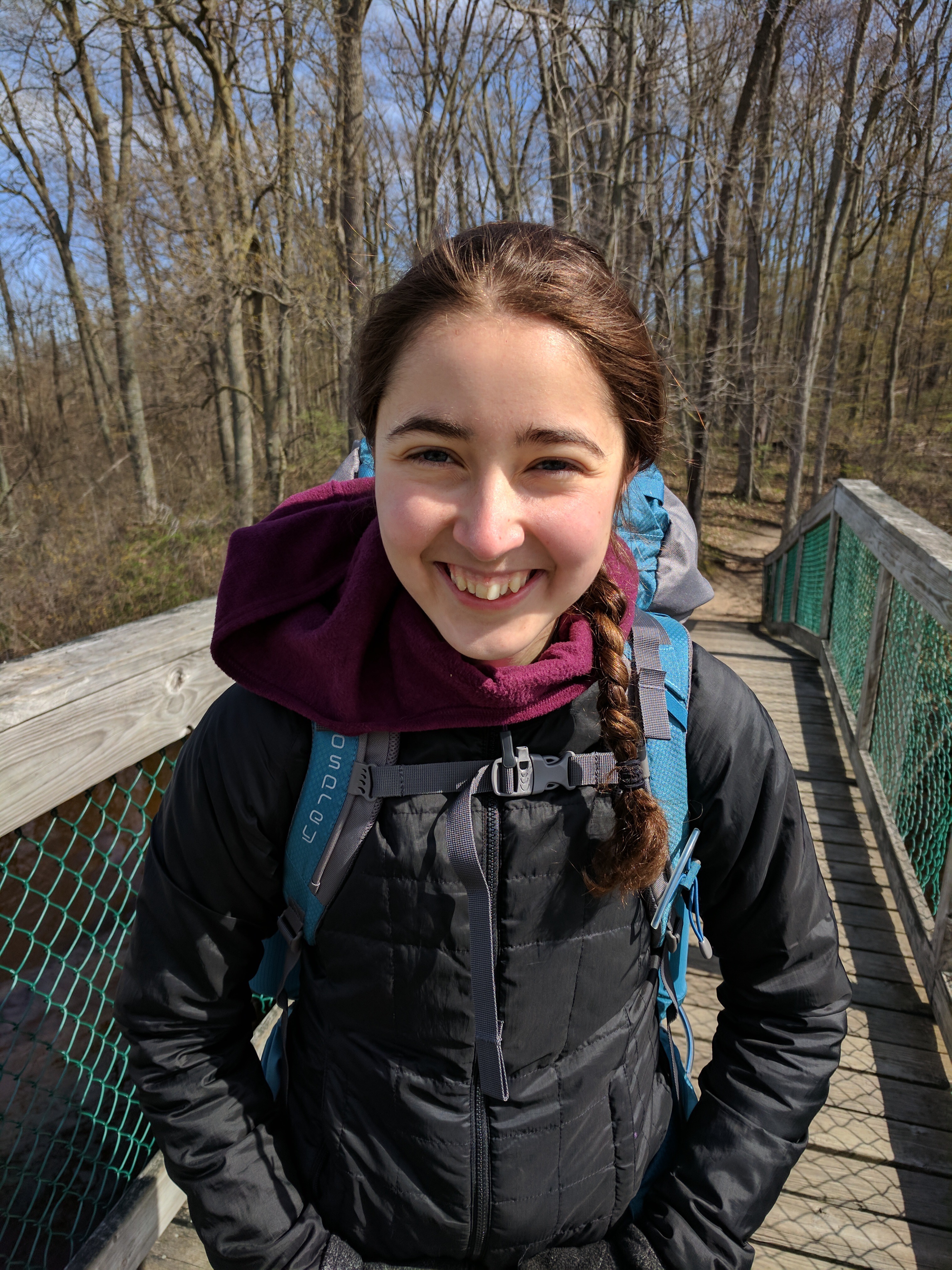 Audrey Drotos is a senior in Lyman Briggs College studying Neuroscience with an additional major the College of Music where she plays the cello. She is interested in investigating how hidden hearing loss relates to speech understanding in noise, especially in musicians. She is also working on a collaboration through the college of music looking at how melodic factors affect tempo determination tasks. She hopes to pursue graduate school for a Ph.D. in Neuroscience after undergrad and continue research in the field of Neuroscience.
Kelly Russell is a junior studying Neuroscience and Psychology. She has previously worked on the SpIN project, and is currently working under a Dean's Assistantship investigating rhythm processing deficits in adults who stutter, particularly with slower rhythms. Kelly plans to attend medical school after undergrad and work in psychiatry.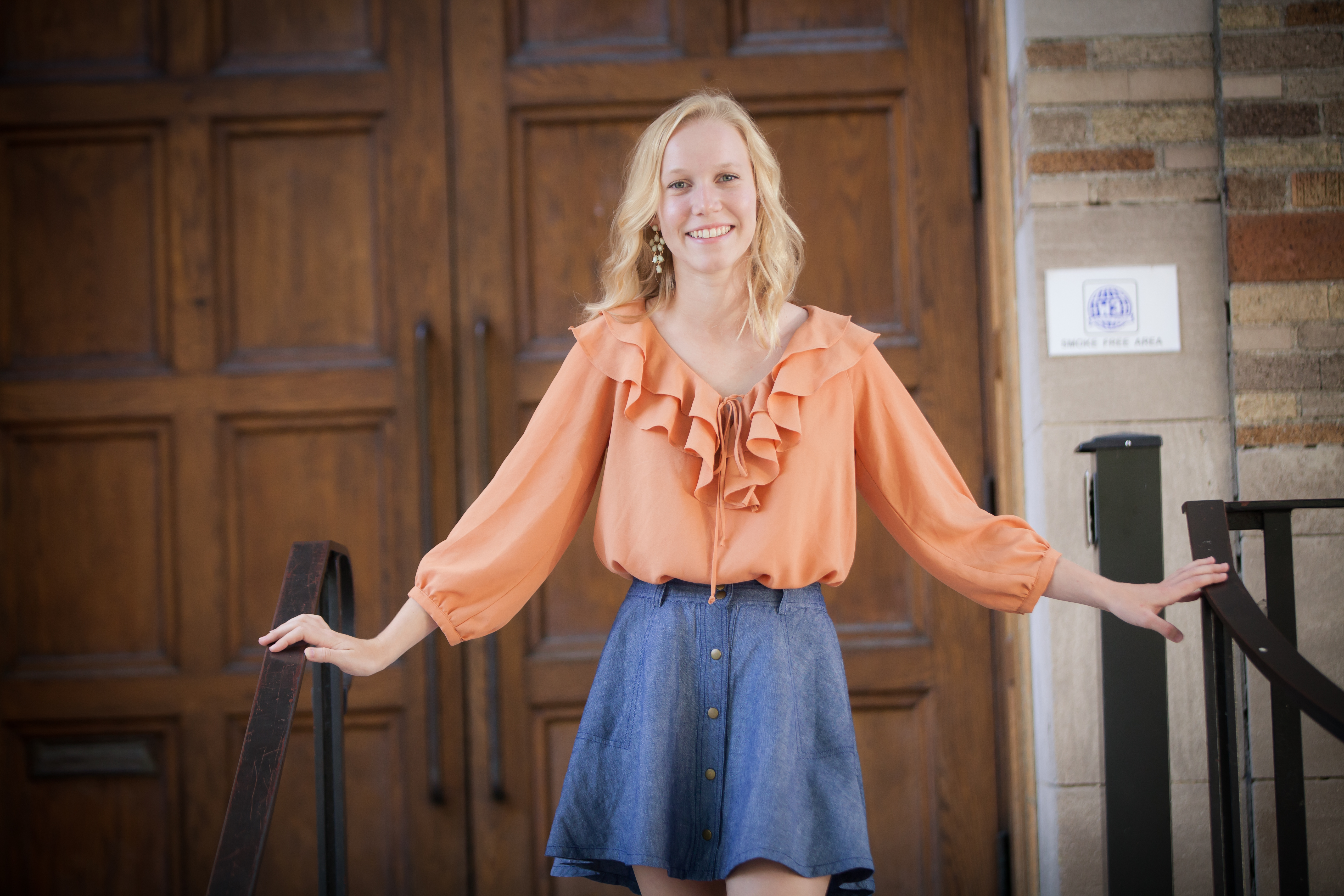 Sarah Dec is a senior studying Psychology. She has worked on a variety of projects in the lab and is currently researching the perception of speech in noise. With a plan to obtain a master's degree in Human Resources and Organizational Psychology, Sarah hopes to integrate her social science passions into a successful career in human resource management.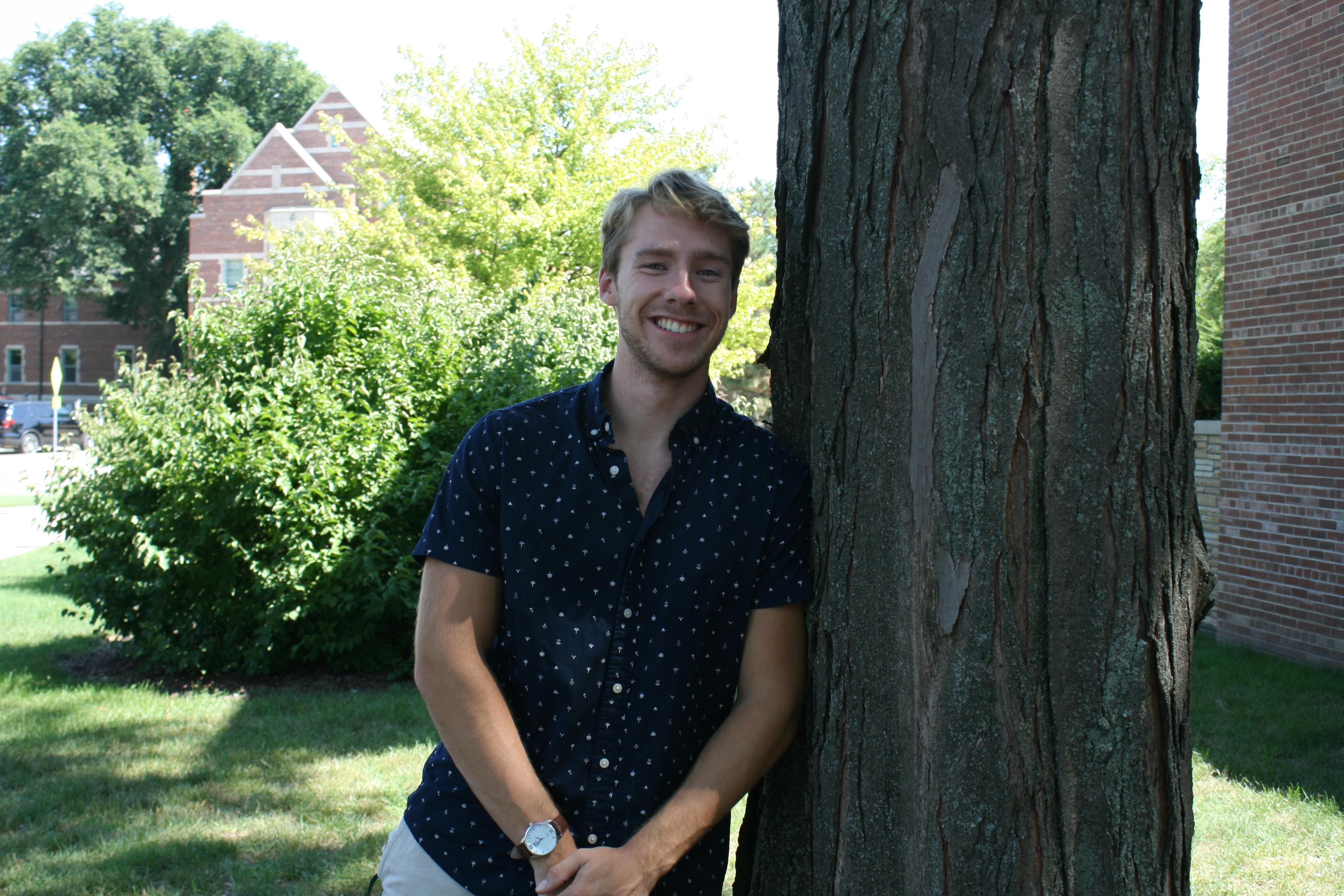 Paul Clancy is a sophomore from South Lyon, MI pursuing a major n Neuroscience. After receiving his undergraduate degree, he hopes to attend medical school. This year he is working on the SPiN project, which deals with people's perceptions of speech even when under a background stimulus. He is also Vice President of Tower Guard, as well involved in the AMSA and Snowboard Clubs at school.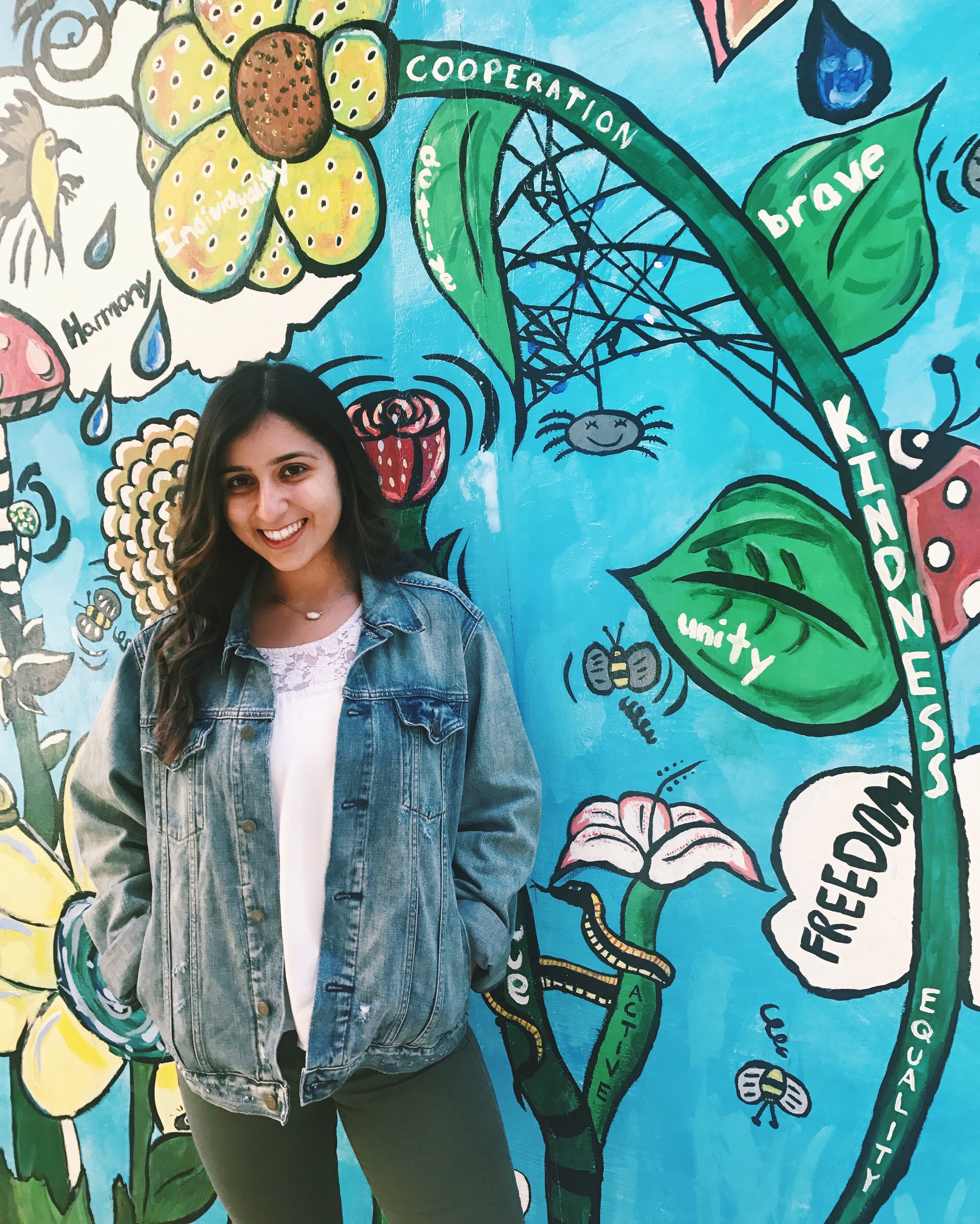 Shubhangi Sharma is a Sophomore from Gurnee, Illinois who is studying Genomics and Molecular Genetics. She is currently involved with the Rhythm and Language project in order to study the effect of prosody on language.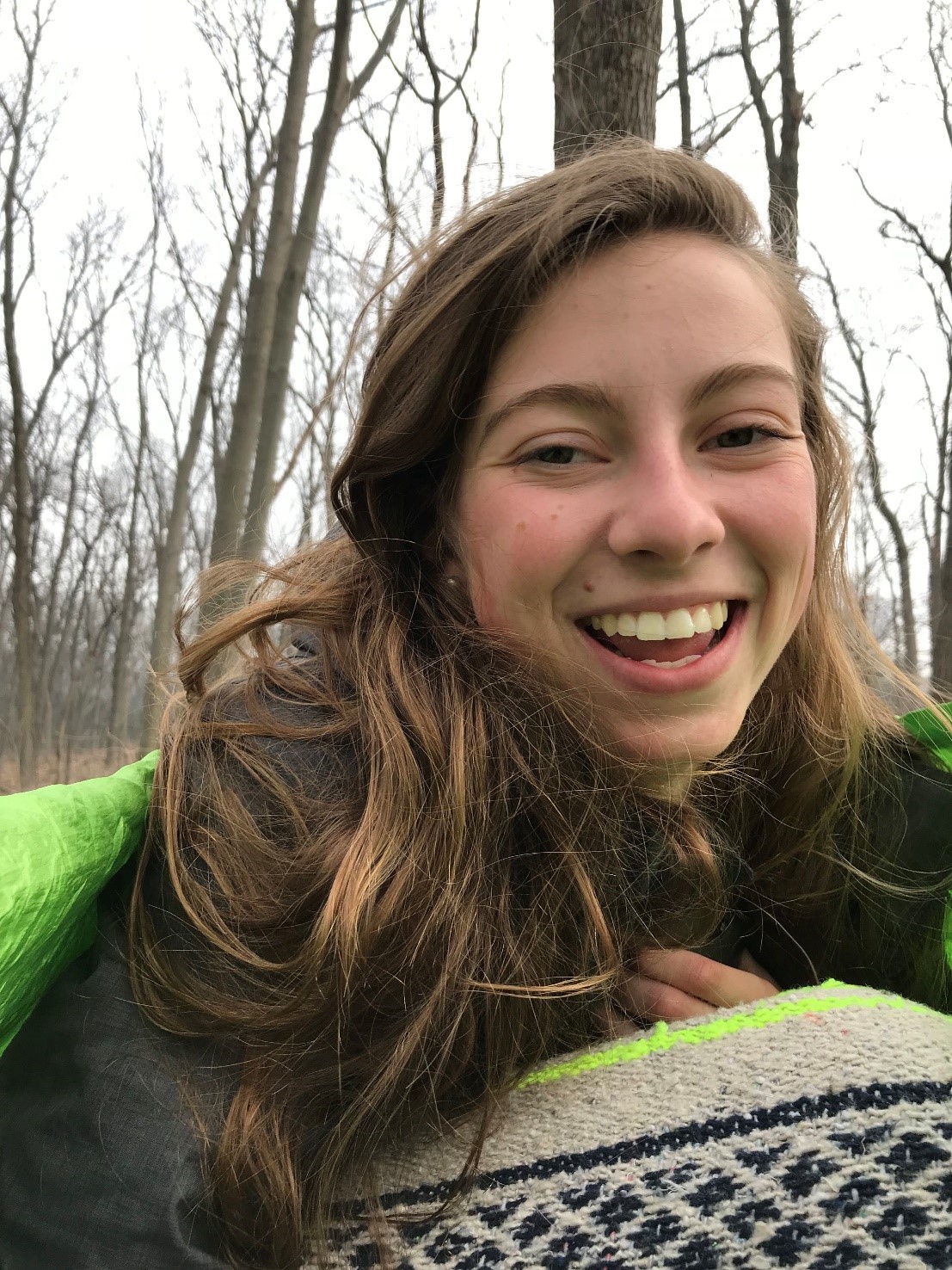 Becca Vroegop is a sophomore from Stevensville, Michigan pursuing a double major in Interdisciplinary Studies in Social Science and Psychology with a minor in Cognitive Science. She is presently involved in the Tempo Determination project studying what musical factors determine what speed a piece of music should be played at.
Gabby Kindig is a second year student pursuing degrees in psychology and political science, with minors in Spanish and Leadership of Organizations. She's currently involved with the Narrative Listening project, which examines the meaning of music, and explores the factors which influence whether or not people hear storylines in pieces of instrumental music. In her spare time she enjoys writing, dancing, and making music.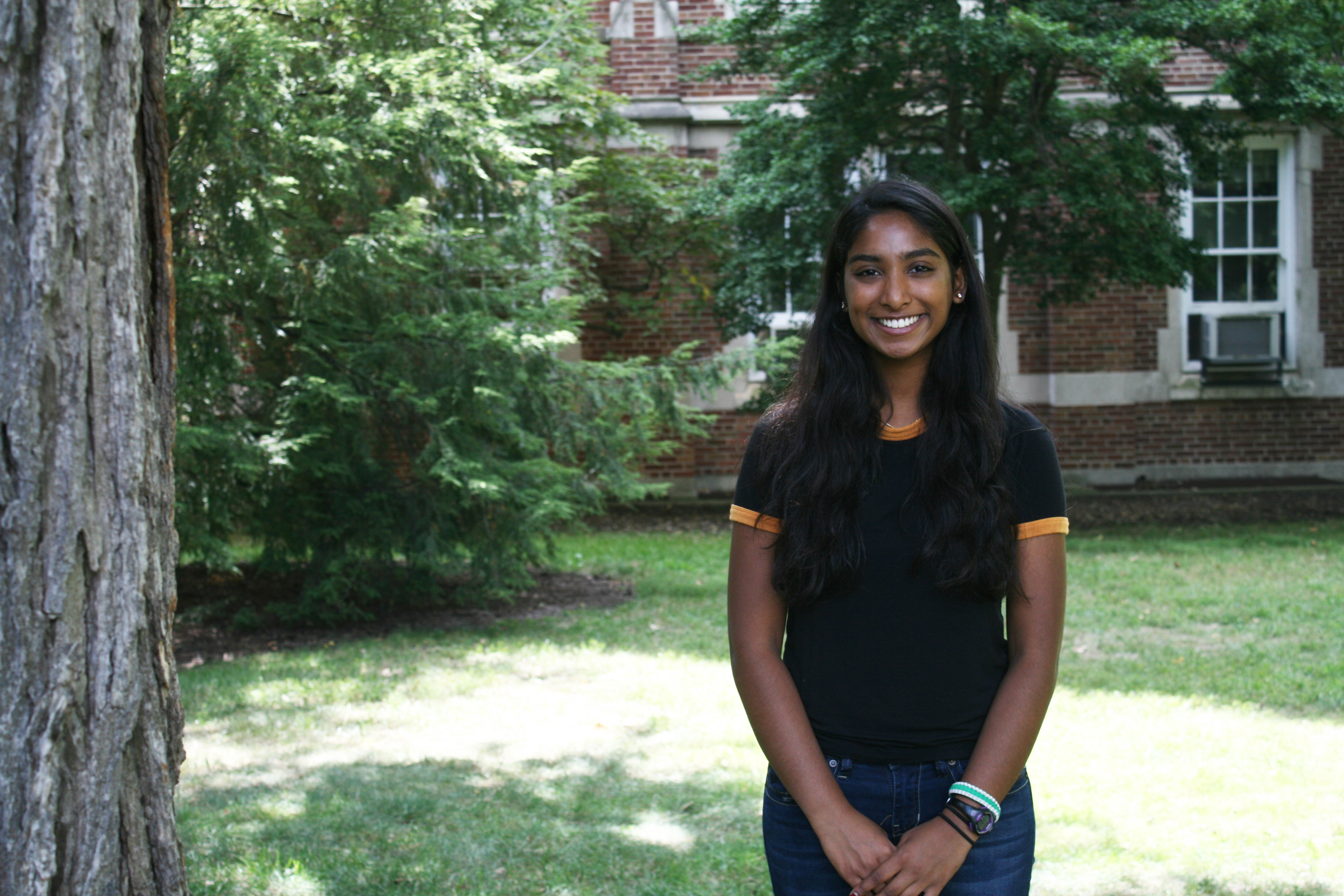 Anusha Mamidipaka is a freshman at MSU currently studying neuroscience. After she graduates, she hopes to attend medical school. She is involved in the Pre-Medical Association and the Red Cedar Review on campus, and in her free time, she enjoys painting, exploring campus, and hanging out with her friends.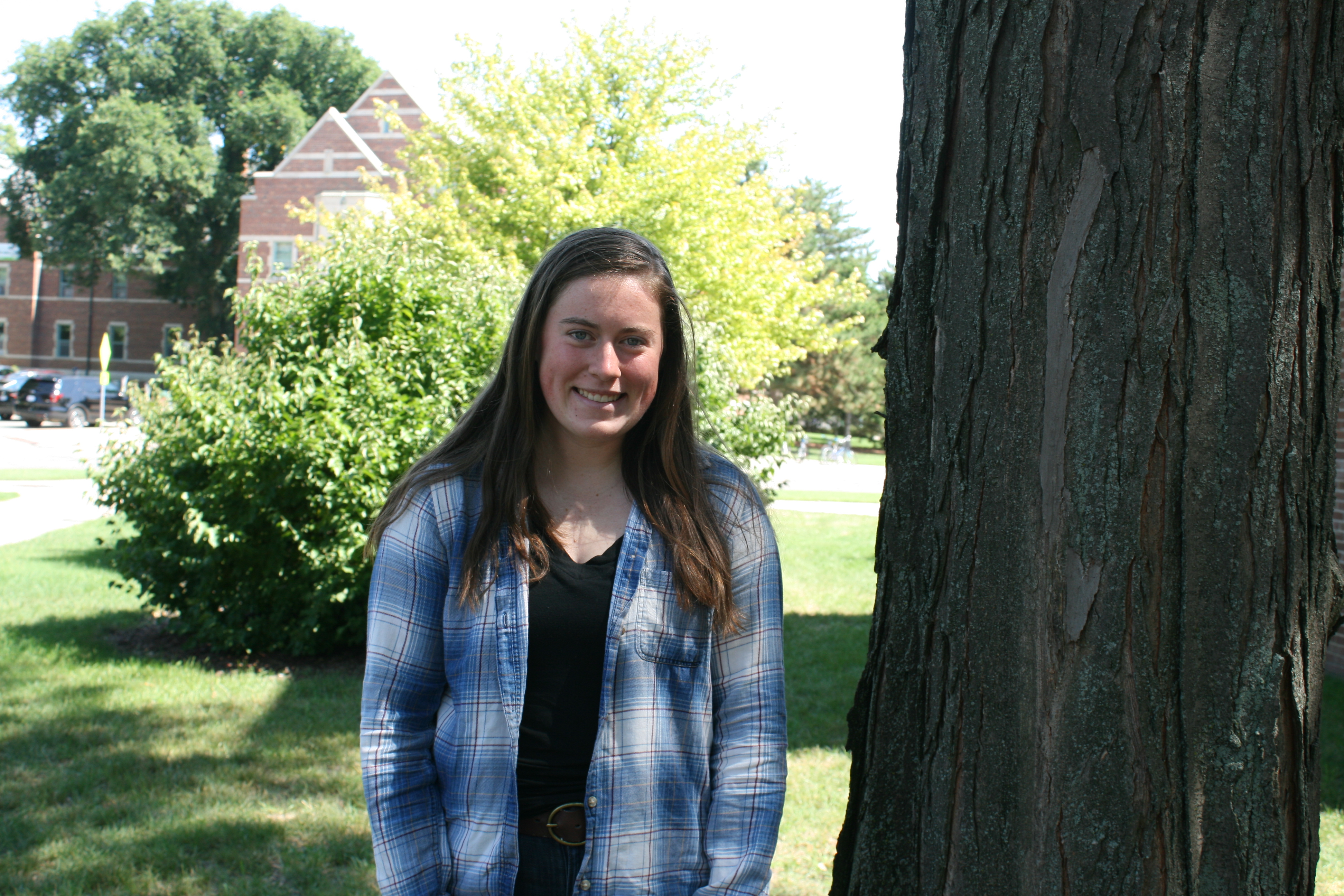 Katie Edwards is a senior studying Psychology and Comparative Cultures & Politics, with a minor in Cognitive Science. She has worked in many labs and is building on her past research looking into metaphoric influence on musician movement by starting the Narrative Listening Project with the TAP lab, which will look at whether people hear a narrative storyline when listening to a piece of music. She hopes to get a PhD in Clinical Psychology to practice and research as a Clinical Neuropsychologist.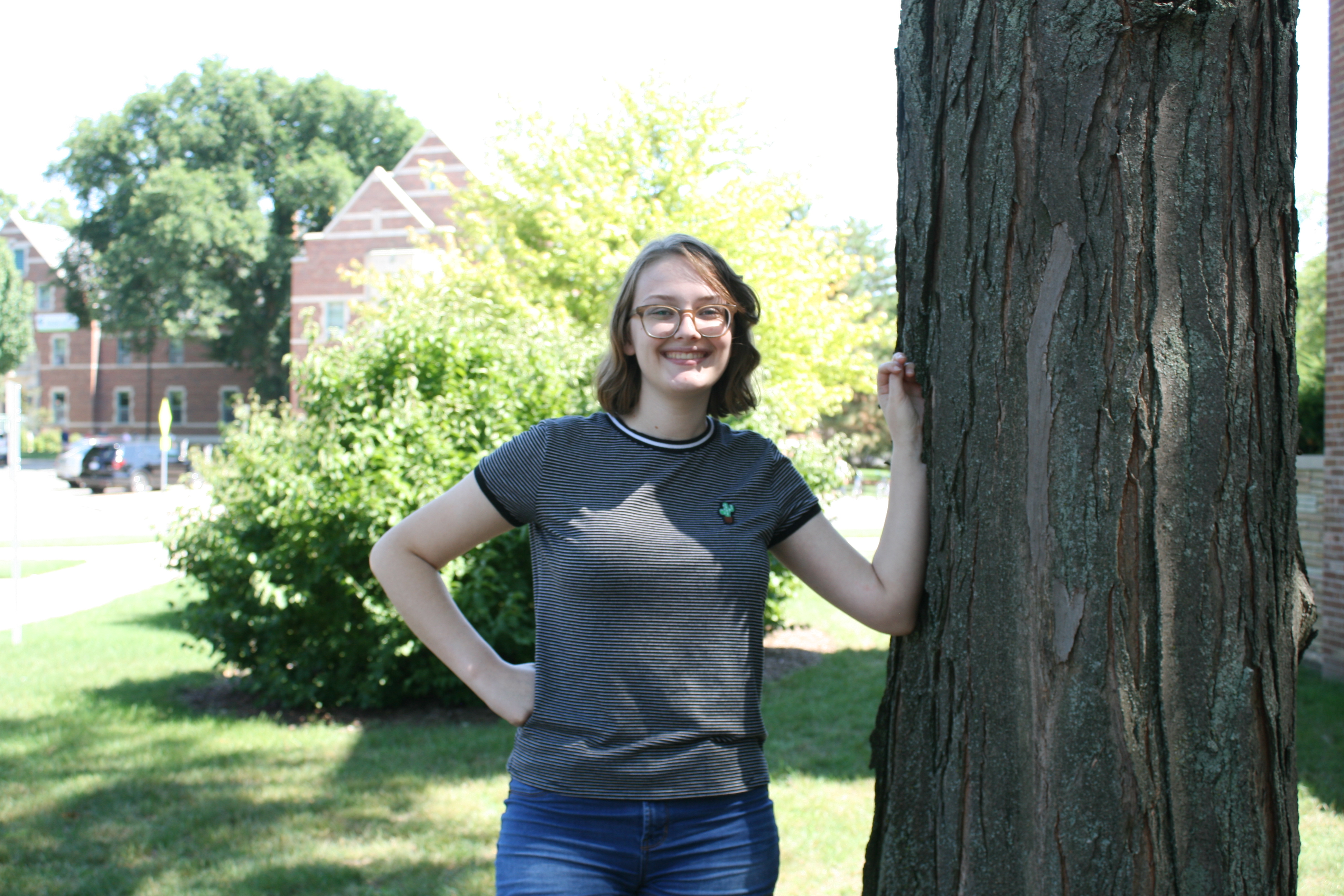 Alison Eberle is a sophomore from Romeo, Michigan majoring in Linguistics with a minor in German. She is currently involved with the Tempo project, investigating the effects of different musical factors on perceived tempo.
Return to top
Collaborators
Lab Affiliates
Zach Hambrick, Ph.D., Michigan State University
Melissa Allman, Ph.D., Michigan State University
Jason Moser, Ph.D., Michigan State University
Leigh VanHandel, Ph.D., Michigan State University
Juli Wade, Ph.D., Michigan State University
Other Institutions
Return to top
Alumni
Michigan State University
Elizabeth Wieland
Marilyn Zahrt, 2019
Stacey Rowland, 2017
Alyssa Cleland, 2017
Klea Doko, 2017
Vixey Silva, 2017
Lauren J. Amick, M.A., 2017
Elisa K. Fromboluti, Ph.D., 2016
Courtney Cox, 2016
Audrianna St. Germain, 2016
Sara Dziubek, 2015
Monique Daignault, 2015
Jayson Winsor, 2015
Katherine Jones, M.S., 2015
Emily LaPlante, 2015
Joshua Lucksom, 2014
Bradley Seegert, 2014
Joshua Linkowski, 2014
Joshua Hamilton, 2014
Katie Centurione, 2014
Karli Nave, B.S., 2014
Jon Walters, B.S., 2014
Trisha Zdziarska, B.S., 2014
Breanna Borg, 2014
Abid Ahmad, 2014
Neelima Wagley, B.S., 2013
Brad Perry, B.S., 2013
Prashanth Rajarajan, B.S., 2013
Ashley Elliston, 2013
Ben Mastay, 2012
Alan Wedd, M.S., 2012
Ben Syzek, 2012
Jessica Wallace, 2012
Krista Bur, B.A., 2012
Patrick Engler, B.A., 2012
Erica Koelzer, B.A., 2012
Liza Kustantin, 2011
Amelia Wiggins, B.S., 2011
Lauren Zielinski, B.S. 2011
Brian Spyke, B.S., 2010
Bowling Green State University
Elina Banzina, Ph.D., 2012
Thomas J. Donahue, 2011
Amanda Stewart, 2011
Molly Henry, Ph.D., 2011
Alyssa Cain, 2010
Jennifer Vogt, B.S., 2010
Nathan Miller, Ph.D., 2010
Tracey Raybourn, M.A., 2010
Samantha Tuft, B.A., 2010
Louis Vinke, M.A., 2010
Brian Grushcow, B.A., 2009
Nicholas Steuver, B.S., 2009
Marta Zaleha, B.A., 2007
Steven Borawski, M.A., 2006
Laren Conklin, B.S., 2006
Deborah Frater, B.S., 2006
Allison Skinner, B.S., 2006
Jonathan P. Miller, Ph.D., 2005
Chris Ayala, M.A., 2004
Josie Bostleman, B.S.
Lori Curtindale, M.A., 2007
Laura Fuhr, B.S.
Laura Krauss, B.S.
Ann Mary Mercier, M.A., 2007
Kelly Miller, B.S.
Chris Trimmer, B.S.
Kelly Rider
Jacqueline Toft
Return to top